For today's Top Ten Tuesday, I'll be making a list of the last ten books that came into my possession, starting with the most recent ones.
10 – P.S. I Still Love You by Jenny Han. When my family went book shopping last, I had just finished To All the Boys I've Loved Before, and so I was really anxious to read the second book. So, of course, I made my sister buy it for me.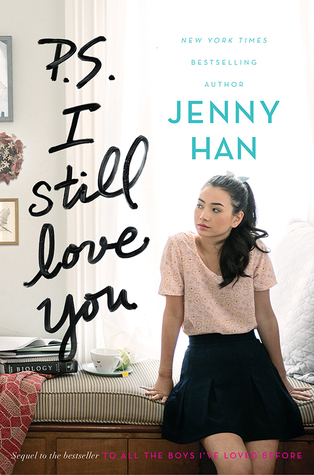 9 – The Tenderness of Thieves by Donna Frietas. This was totally a cover buy book. I mean, isn't it gorgeous!? I got it last week at Barnes and Noble.
8 – Winterspell by Claire Legrand. I saw that this was blurbed by Marissa Meyer, and it sounded like it was a Nutcracker retelling (based on the blurb; that was all I read). So I bought it (also last week).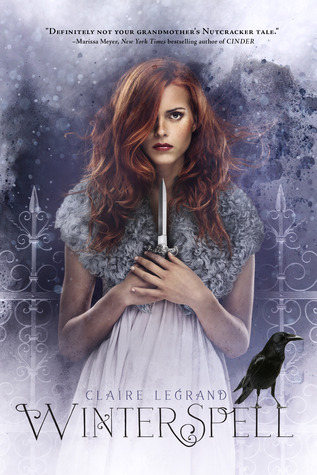 7 – Memoirs of a Geisha by Arthur Golden. Last week I ordered my required summer reading; I had to choose a fiction book, and a nonfiction book. This is the fiction…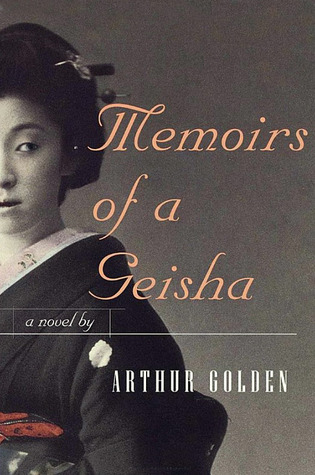 6 – The Rape of Nanking by Iris Chang. …and this is the nonfiction.
5 – To All the Boys I've Loved Before by Jenny Han. My mom bought this for me on the Kindle so I could have something to read on the plane to Hawaii, just over 2 weeks ago.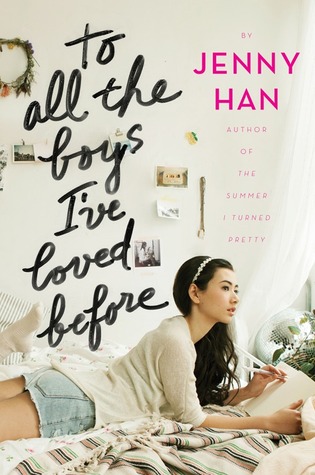 4 – A Court of Thorns and Roses by Sarah J. Maas. This was the second book my mom bought me on the kindle. Thanks, Mom!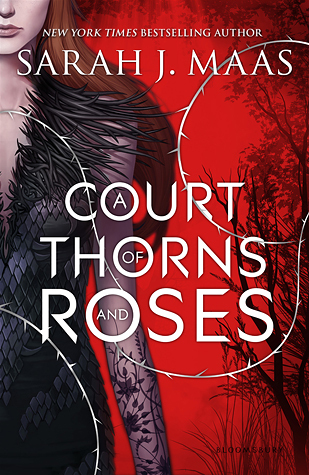 3 – On the Fence by Kasie West. This is one of the two books my sister requested for the plane (well, I made her request it… we struck a deal that was mutually beneficial. It worked, okay).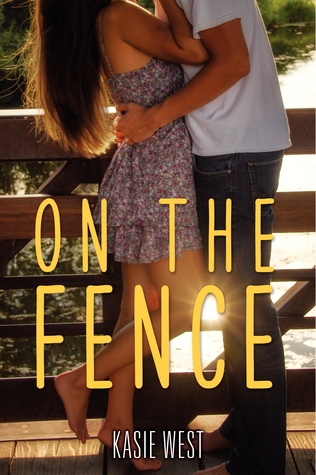 2 – My Life Next Door by Huntley Fitzpatrick. This is the fourth and final Kindle book I got, also from my mom to my sister.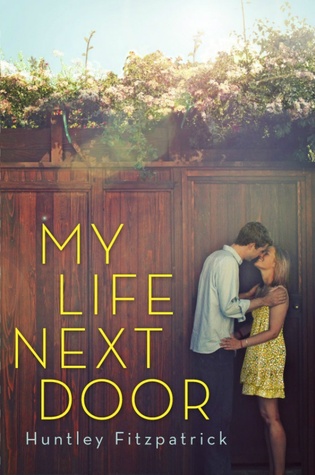 1 – Every Last Word by Tamara Stone Ireland. I got this one at B&N with my friend after watching a movie.